Adult Programme
Infinite Possibilities: Creativity & Well-Being (Raising Your Game)
Learn about the power and potential of the human mind and how state of mind affects well-being and performance. Understanding how your mind works helps you to relate to your thinking in a healthier, more productive way, resulting in higher levels of creativity, well-being and resilience.
With new understanding and a fresh perspective on life, your quality of life and relationships can improve, stress becomes optional and common sense becomes more common.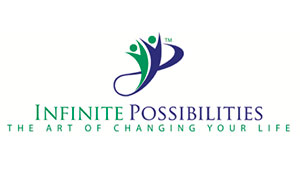 Youth Programmes
Infinite Possiblities: I Believe in ME! (7-13)
Infinite Possibilities: Creativity & Well-Being (14-18)
These inspirational programmes are designed to develop confidence and self-esteem. Students learn how to blaze their own path to happiness and success, learning how to achieve their aspirations and how to discover their innate mental health and well-being.
Learning how the mind works, enables students to be resilient in the face of challenges and at their best more often with less worry, fear and stress.
Full details here