Empowering Minds - Transforming Lives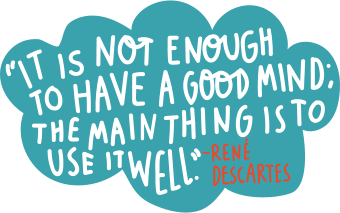 Maya Empowerment is a private coaching resource created by Flavia Dalzell Payne. Flavia teaches clients (individuals, teams and organisations) about the power of the Mind and the human potential, helping them to develop the core skills needed to thrive in the 21st Century: creativity (freedom of thought), perceptiveness and resilience.
Her work is designed to help clients discover their innate capacity for clarity, peace of mind and well-being, so advancing overall mental health, personal effectiveness and performance.
Every one of us has a mental wastebasket and we would all be a lot healthier if we learned how to use it.

-

Sydney Banks, Author and Philosopher

The Meaning of Māyā:
Māyā in Sanskrit literally means 'illusion' and in ancient Vedic literature signifies wisdom and extraordinary power. The root of the word may be man- (to think), implying the role of the Mind in the creation of reality.
Latest news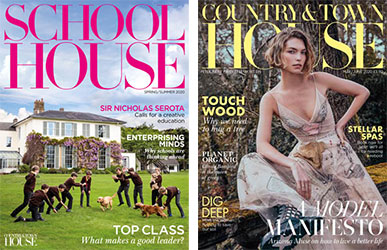 New article in School House Magazine by Flavia

Empowerment During Coronavirus
Uncertainty, anxiety, isolation and illness. The year is 2020 and the topic is empowerment during coronavirus.