Empowering Minds - Transforming Lives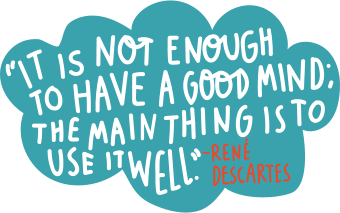 Maya Empowerment is a private coaching resource created by Flavia Dalzell Payne. Flavia teaches clients (individuals, teams and organisations) about the power of the Mind and the human potential, helping them to develop the core skills needed to thrive in the 21st Century: creativity (freedom of thought), perceptiveness and resilience.
Her work is designed to help clients find more clarity, confidence and well-being, so advancing overall mental health, personal effectiveness and performance.
The world we have created is a product of our thinking; it cannot be changed without changing our thinking. - Albert Einstein
The Meaning of Māyā:
Māyā in Sanskrit means 'illusion', implying the role of the Mind in the creation of reality.
Latest news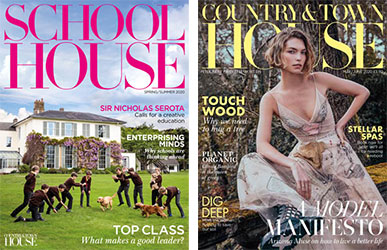 New article in School House Magazine by Flavia

Empowerment During Coronavirus
Uncertainty, anxiety, isolation and illness. The year is 2020 and the topic is empowerment during coronavirus.