INFINITE POSSIBILITIES FOR YOUTH - OVERVIEW

| | | |
| --- | --- | --- |
| Infinite Possibilities: I Believe in ME! | | (age 7-13) |
| Infinite Possibilities: You Paint the Path! | | (age 14–18) |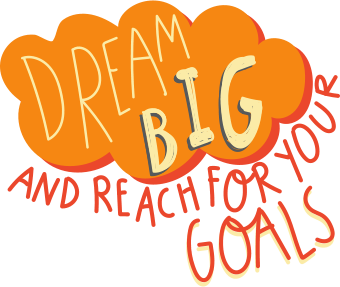 Infinite Possibilities is designed to develop confidence and self-esteem. Students learn the principles of achievement and how to create a life they love. It is fun, inspiring and interactive and is designed to empower youth by developing their inner resilience to enable them to thrive.
Structure

It is a step-by-step programme which can be custom designed and delivered in a variety of formats, depending on the needs and requirements of each class. The programmes are divided into five one-hour sessions, with two optional sessions for Mandalas and Meditation.
Benefits
Each student will come away with an understanding of what it takes to realise their potential. They learn practises to apply what they learn in their everyday lives and feelings of blame and victimisation transform to empowerment and accountability.
Sessions
Thoughts Become Things… Choose the Good Ones!®
Beliefs: Limiting or Empowering
Emotions & Well-Being
Taking Action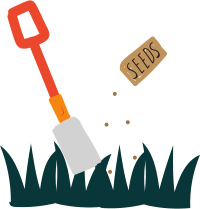 Creativity: how thoughts shape our lives and how to begin making new, empowered choices.
Well-Being: how to cultivate a healthy mind, allowing more peace of mind and less negativity.
Creative Visualisation/Imagery Therapy: to help you realise your aspirations, building confidence and resilience.
We all create our lives through this restless process of imagining alternatives and possibilities and one of the roles of education is to awaken and develop these powers of creativity. - Sir Ken Robinson
The inside-out understanding of the mind - a new psychological paradigm.
How limiting beliefs hold us back from achieving happiness and success and how to replace them with empowering beliefs.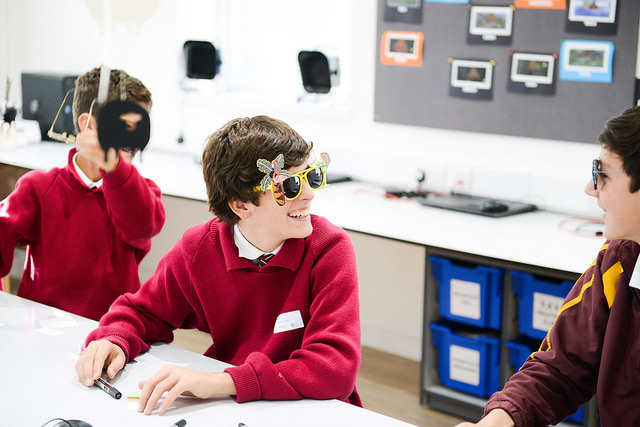 Learning how our beliefs colour our lives.
Emotional intelligence: understanding moods and emotions - their source and their purpose.
Emotional choice: how to learn from and value all emotions.
How to take inspired action towards creating a happy, successful life. Learn how action creates opportunity.
When we express ourselves through our passions and continuously move towards our dreams and goals, we thrive!
Summary: group discussion to reinforce key learnings from the programme.